Do you think a plumber can only fix leaky pipes and clogged drains? Are you confused if they are capable of installing, maintaining and troubleshooting sinks, water heaters and tubs? Well, these professionals offer varied heating and plumbing services 24*7. Qualified plumbers in Christchurch specialise in providing a wide range of heating and plumbing services.
There's absolutely nothing worse than returning home after a hectic day to find out that you have leaky faucets. A hot bath is the key to relaxing and unwinding after a stressful afternoon. But, what if you find that there's no water at all? Since experts have lots of experience in this trade, they perform a variety of plumbing tasks. Be it a villa or an apartment, every homeowner can benefit from hiring a plumber.
Here's what skilled plumbing professionals offer.
FEW SERVICES OFFERED BY SKILLED PLUMBERS IN CHRISTCHURCH
DOMESTIC HEATING SERVICES
By using their diverse skills, they offer a range of heating related services like-
Central Heating Installation
A professional plumber can fit your house with new radiators whenever you wish to replace your existing heating system.
Boiler Repairs And Installation
Does your boiler emit strange sounds? Experts can help you by offering a reliable boiler repair service. Furthermore, they can install new boilers by sourcing from top manufacturers.
Plumbers provide a range of commercial heating services like-
Gas safety inspections must take place once a year to ensure the safety of the workplace. As Gas Safe Registered Engineers, plumbers in Christchurch are qualified to assess every business in need.
Pipe repair & replacement
If you think your pipes need some maintenance, hire skilled plumbers. As certified experts, they are trained to find the ideal solution for ensuring minimum disruption to your property.
Besides heating services, plumbers can perform a range of plumbing repairs and tasks. Some of these include-
Skilled experts have the expertise to cover bathroom installation right from start to finish. They can install a range of bathroom essentials.
Professional plumbers offer 24*7 plumbing services to ensure all your plumbing woes are kept under control. Be it midnight or any odd hour, plumbers are just a call away.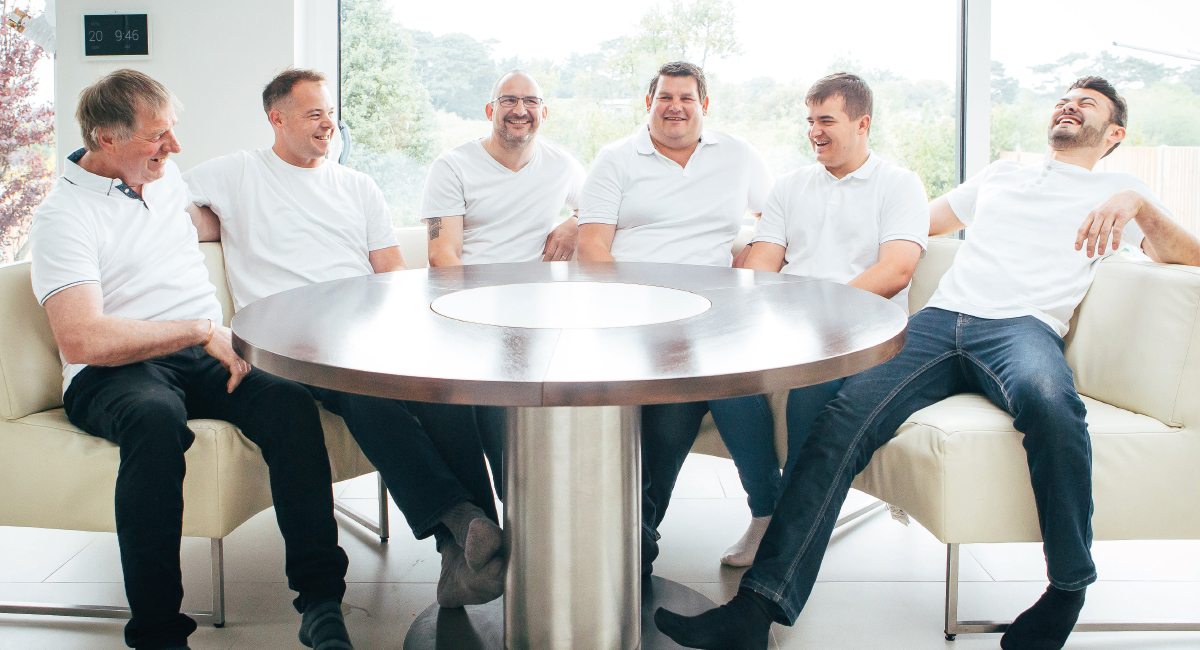 For all kinds of plumbing requirements contact the experts on
01425 540950