There is no point in arguing that starting your day with a weak shower can get tedious at times. With the ever-increasing prices of plumbing services, you get accustomed to the same. But that should never be the reason to keep the weak water pressure unchecked.
AWARE OF THE 5 WAYS IN WHICH YOU CAN IMPROVE THE WATER PRESSURE
CONTACTING YOUR NEIGHBOUR
Before you start with anything else it is crucial to call out your neighbours and discuss the problem with them. Chances are if they are also experiencing the same problem, contact the city municipal water system immediately. It is the city authority which looks into these matters.
There is no rocket science involved when it comes to testing the water pressure by yourself. All you need is a functional test gauge. Make sure to screw the indicator to your house faucet and let the tap run for a moment. If you get a reading between 45-50 PSI it is considered low, a reading of 60 is average, while 80 and above being too high.
Majority of the chance is that you are relying upon the public water system. Make sure you locate the regular which can be found either at the meter or where the service line is entering your house. Replacing the meter can also help you to solve the use of weak pressure.
Any crack or damage in your water pipe can also result in weak water pressure. This results in siphoning off all the water that is supposed to travel to your house. Make sure to take the reading from the meter of your water valve at two-hour intervals. If you find a significant increase, you are dealing with a leak.
INSTALLING WATER PRESSURE BOOSTER PUMP
Lastly, it might even turn out that the problem was with your neighbour after all. If your house is located at higher ground, consider installing a water pressure booster pump. This would result in a drastic improvement with the overall water pressure.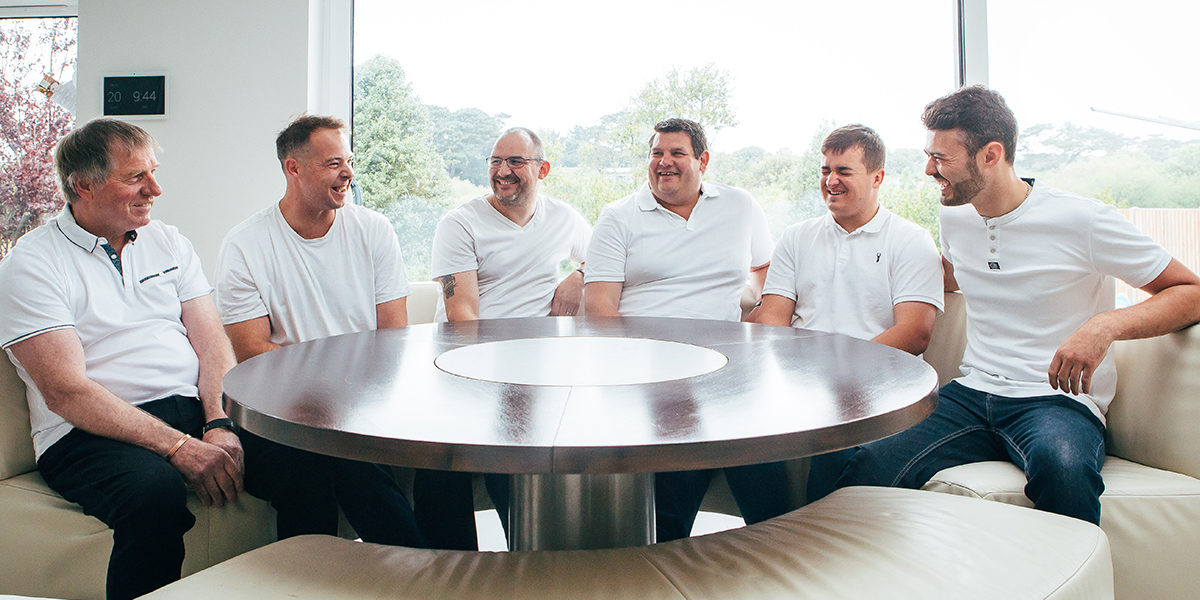 For all kinds of plumbing requirements contact the experts on
01425 540950