One of the main reasons why people in Christchurch prefer hiring plumbers instead of trying a DIY is because their knowledge about the various plumbing appliances in their house is always more. Not only are they aware of a few tips and tricks to improve the plumbing system in your house but can even share with you a few secrets about the trade. All those will help you hire the right professional and take better care of your plumbing appliances.
HIRING PLUMBERS IN CHRISTCHURCH? FEW PLUMBING SECRETS YOU WILL LOVE READING
PROTECTING PIPES ARE IMPORTANT
The easiest way to prevent expensive water leaks is by keeping the pipes in your house protected. Even a small leak in the pipes can increase your water bills drastically and punch a hole in your pocket. Some of them are powerful enough to damage your property. Since pipes generally leak near joints, look for water or wet spots on the ceiling and floor, sagging floorboards and mildew on carpets and hire plumbers when necessary.
LOOK AFTER THE TOILET TO AVOID CLOG
If you are willing to prevent any sort of clog in the toilet, you should not only educate yourself but also your family about the toilet. They should know the things which can go down the toilet bowl and the things you should never try to flush down the toilet. Few of the items which should be thrown in the garbage bin instead of the toilet are paper towels, toys, cooking grease, ashtray debris, cotton balls and feminine hygiene products.
YOU CAN PREVENT A FROZEN OUTDOOR FAUCET
Every experienced plumber knows that you can prevent an outdoor faucet from freezing by winterizing it. Not only should you disconnect the hose during winter but also cover the faucet. Styrofoam covers are quite affordable and can keep the faucets isolated from the harsh winter elements. Go through the manufacturer's instructions minutely before purchasing and installing them.
TAKE PROPER CARE OF THE SUMP PUMP
You can make the sump pump last longer by taking proper care of them. There are higher chances for the interior of the house to flood if the sump pump fails. If you want to ensure that it is working properly, don't forget to plug in the pump often and clean the inlet screen after every 3 months. The sump pump should also be inspected by plumbers in Christchurch after every few months and replaced when necessary.
THE WATER HEATER SHOULD BE REPAIRED OR REPLACED AT THE RIGHT TIME
Replacing the old water heater at the right time is more important than you think. Negligence to do so can cost you money in the long run as the efficiency and performance of the heating appliance deteriorates. If you want it to last longer, a bit of maintenance is a must. Don't forget to drain it and remove sediments from its bottom at least once every year.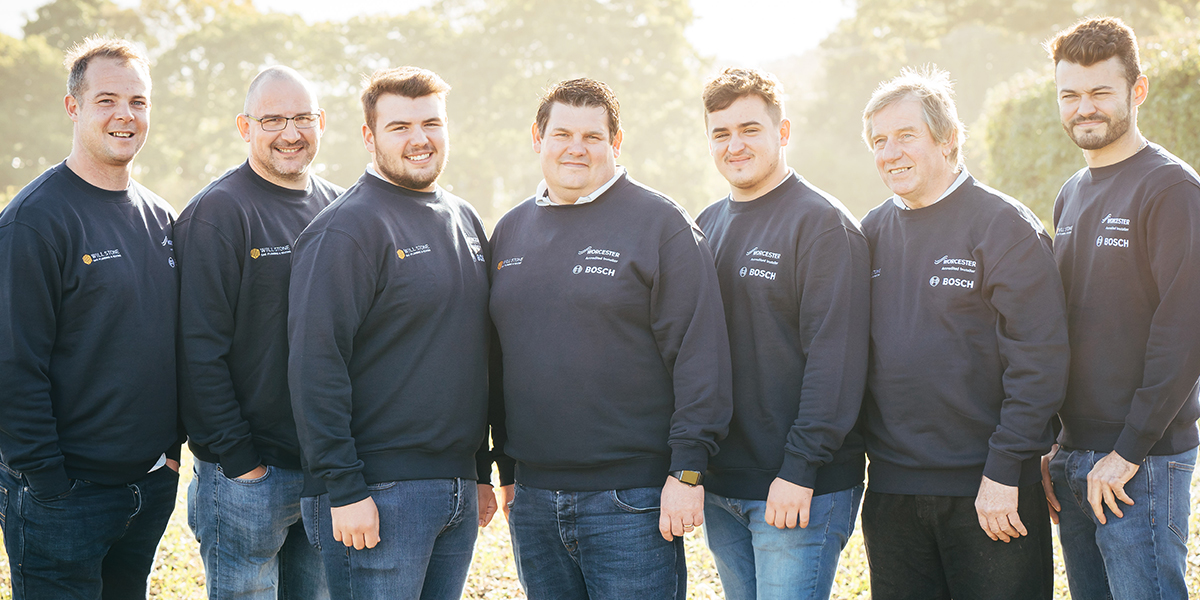 For all kinds of plumbing requirements contact the experts on
01425 540950