Setting up a new home? Moving into a new property is an exciting venture for every family. When you are all excited about beginning a new chapter of your life, the last thing you will want is to run into plumbing issues. Wondering about the ways to ensure everything in your house is safe? Well hiring experienced plumbers in New Milton ​​is all that you need to do.
Whether you are preparing for relocation in the coming weeks or you have already moved into your house, a precautionary call to skilled plumbers can be beneficial to all. Plumbing is one of the key foundations of having a quality and safe life inside your house. While you may think of doing the repairs on your own, it is always recommended to seek the assistance of qualified plumbers. This will help you ensure there are no plumbing or gas issues in your new home.
Scroll down to check out the reasons why you should definitely call a plumber when moving in.
4 REASONS TO CALL PROFESSIONAL PLUMBERS IN NEW MILTON ​​WHEN MOVING INTO A NEW HOUSE
CHECK THE SIZE OF BOILERS
Plumbing experts can help you determine if you have the right-sized boiler to meet your needs. Though the boiler size is often overlooked by homeowners when purchasing one, it is important for you to ensure you get the right size installed in your home. By determining the requirements of your family, specialists can help you pick the right size. Remember; installing the right size boiler can save you money on your bills over time.
INSPECT THE CENTRAL HEATING SYSTEM
Do you feel your house is cooler in some rooms in comparison to others? Or do you feel your house as a whole should be a little warmer? Chances are that there is a fault with your central heating system. Hiring a skilled plumber to test your central heating can help you ensure everything is in good working condition. This way you can be assured of a comfortable home since you won't have to battle the cold if the weather suddenly gets adverse.
Boiler issues can put both you and your family at risk. Hiring a Gas Safe Registered Engineer to service your boiler is thus important so that you can stay assured that the boiler is completely safe for your home. Plumbers in New Milton can even identify potential issues and carry out necessary repairs before they cause any serious problem. In case the boiler doesn't need replacing, the service will cover cleaning and other maintenance tasks.
Another major reason why you should hire a plumber is to check for leaks, there are times when water pipe leaks go undetected till they start causing damage. So it is always beneficial to hire a plumber so that they can check for common leaks much ahead of time and prevent serious problems down the line.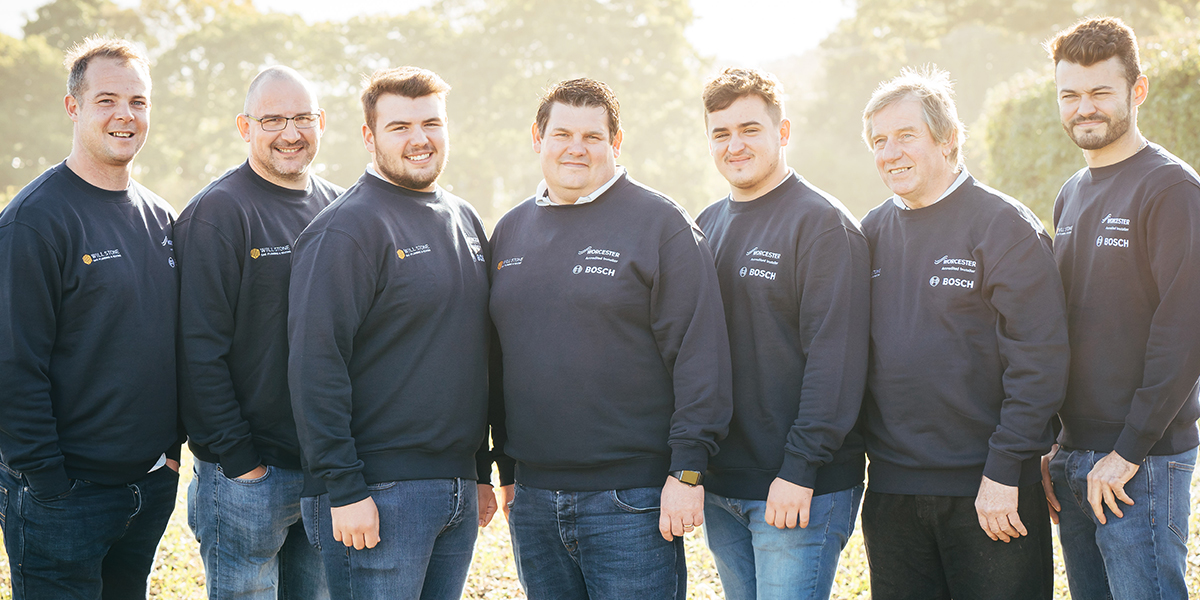 For all kinds of plumbing requirements contact the experts on
01425 540950