A professionally trained plumber is undoubtedly a skilled tradesman. There are so many advantages of hiring a licenced plumbing contractor for your project. Plumbers New Milton ​​is very likely to have attended school and then apprenticed under an authentic plumbing curriculum to learn the basics as well as advanced trade tricks. Hiring a licenced plumber ensures that you are hiring a professional having knowledge in respective field. They have the expertise, knowledge and experience to manage plumbing issues when things get even terribly wrong. They can also repair any plumbing mishaps done by an untrained professional.
BENEFITS OF HIRING A LICENCED PLUMBER
THEY CAN MAINTAIN, REPAIR, UPGRADE, INSTALL AND IDENTIFY
A licenced plumber has the skill, years of experience and training to address different types of plumbing issues. If you, for example, need the water heater serviced, repaired, replaced or installed, a plumber is the person to help you find the right way to go. They can easily repair, upgrade, replace and install any plumbing issue that needs professional interference. Also, they are the best judge to identify the type and extent of the plumbing issue and suggest the best possible solution.
THEY CAN HELP YOU SAVE MONEY
Appliances warranties usually get voided unless you hire licenced Plumbers New Milton for installation and repairs. This basic requirement may not be posted in the manual of the respective appliance though this is a fact. If anything wrong happens with that appliance, the manufacturer might decline your request for warranted repairs unless the device was installed by a professional.
It is the licenced plumber who can ensure that the entire plumbing at your home and the appliances being used are safe. An amateur plumbing can, on the other hand, cause severe property damage and that can be even more dangerous. So it is important to ensure safe plumbing operations to all the plumbing appliances that need expert maintenance and inspection on a regular basis.
HEY ARE IN COMPLIANCE WITH BUILDING CODE
A local licenced plumber is well-versed with building codes of the respective locality. By not using a licenced plumber, you are actually putting yourself at the risk of not complying with the building codes and that can impose penalties and fines on you in case anything wrong takes place. Also, if you need to file a claim for flood for wrong installation of the water pipes, the insurance provider is very likely to deny the claim as the plumbing equipment was not installed by a professional.
People hardly have time to ensure whether or not the plumbing at their home is up to the standard codes, safe and working perfectly. It would be best to hire a licenced professional to check all these and make life easier and stress free. They are the right people to make things working as they should to ensure maximum safety for you, your family members and the entire household.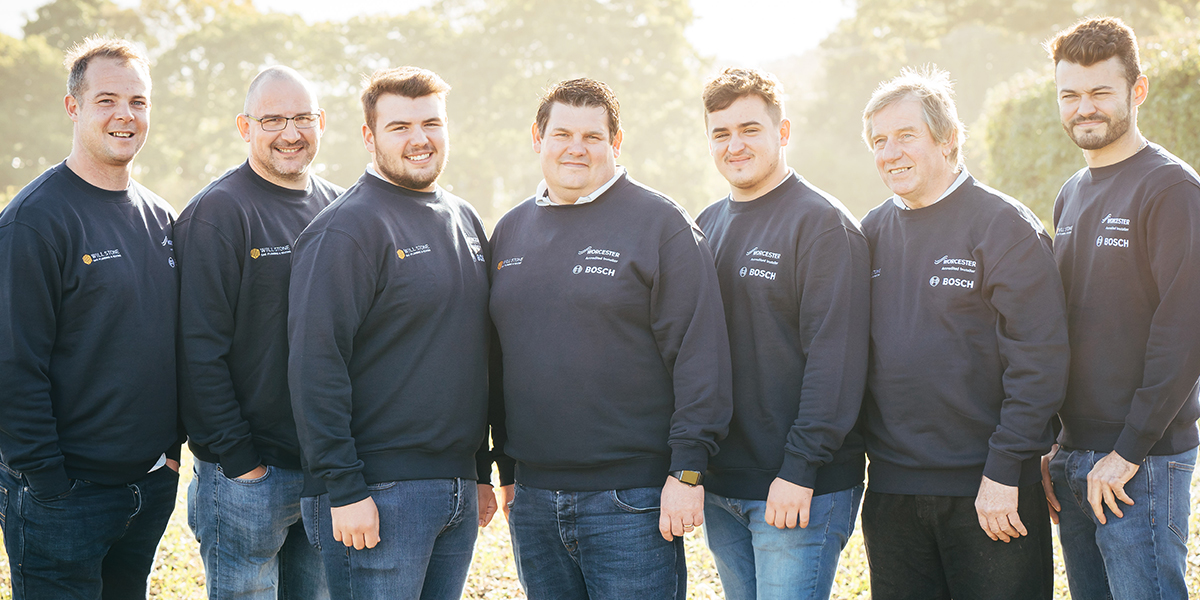 For all kinds of plumbing requirements contact the experts on
01425 540950