Planning for bathroom or kitchen remodelling and need a plumbing professional? Or, have you been suffering from leaky faucets or clogged drains lately? Well, hiring experienced plumbers in Lymington is the perfect choice for all your residential plumbing troubles. Wondering why you should hire a skilled plumbing professional only for your home? Read on.
When looking for an expert to resolve plumbing problems, many homeowners tend to hire someone almost randomly without even asking about experience or qualifications. However, the experience is one of the most vital considerations you need to keep in mind when hiring a plumber to do a job. Qualified professionals are committed to providing prompt services without compromising on the quality.
4 GOOD REASONS TO HAVE EXPERIENCED PLUMBERS IN LYMINGTON WORKING FOR YOU
A plumber who has a wealth of experience in the industry will have extensive knowledge about whatever plumbing issue you're experiencing. Besides, they will be able to tell you what domestic plumbing issues you must look out for. As skilled professionals, they will even be able to tell you when your next maintenance visit should be.
One of the major reasons why you should hire always hire experienced plumbers in Lymington is that they are fully qualified to offer a range of plumbing services. Practiced plumbers will have the expert training necessary to utilise the finest quality materials as well as maintain the plumbing system in your house. Seeking plumbing services from a trained professional is thus important to ensure a more satisfactory experience.
A great benefit of hiring a skilled professional is that you can be assured that the expert has come across the plumbing issue which you are facing before. This means that regardless of how complicated or difficult the problem is, the specialist will have the expertise to complete the job with precision. By using his years of experience and profound knowledge, a qualified plumber can efficiently complete the job.
Experienced plumbers have the expertise to locate a plumbing problem easily and fit it very quickly. On the other hand, inexperienced plumbers take a much longer time to diagnose the problem and then fix it. This means that when you hire an inexperienced contractor, the hourly rates will add up since he's unsure where to start from. Working with a skilled plumber is thus beneficial.
Time to hire an experienced plumber for your home!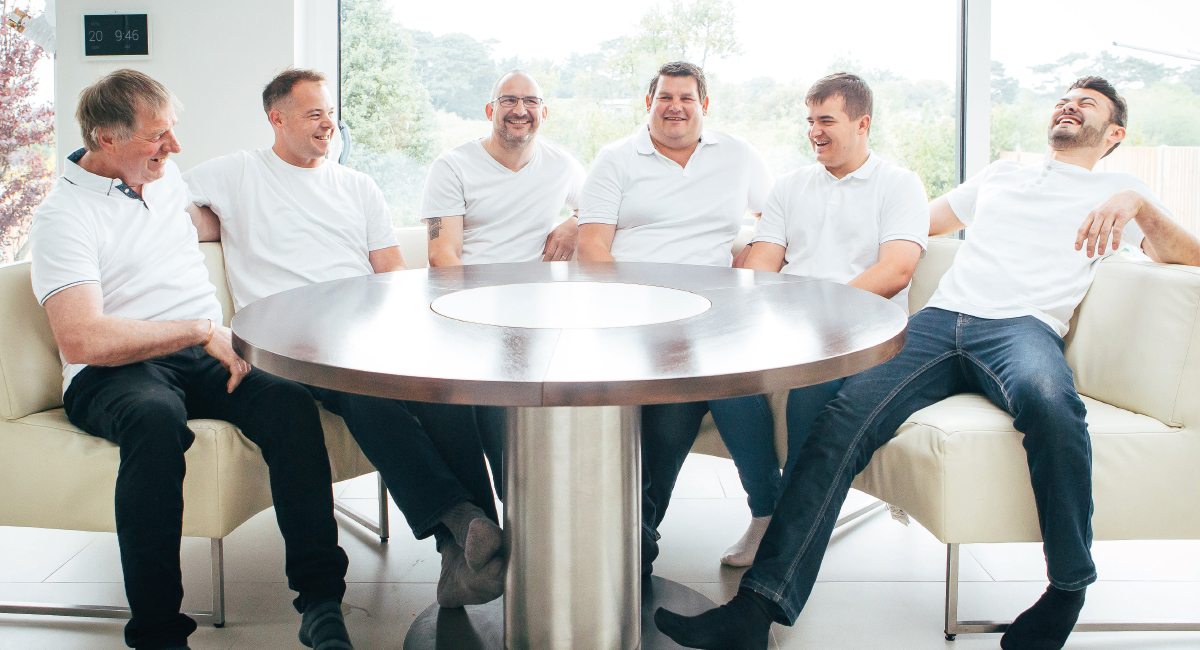 For all kinds of plumbing requirements contact the experts on
01425 540950