Caring for your home is not as easy as you think. Not only do you have to take care of the plumbing system but also ensure that the water you are using is safe and pure. You also have to get rid of the leaves from the gutter if you want to keep the pipes and drains clear of blockages. Since keeping a track on all these activities can become a bit complicated, get in touch with experienced plumbers.
They provide a wide range of services which can make various tasks easier for homeowners. You will be surprised to know that a majority of these professionals can even check your home's water quality. If you come to know that the water quality is not satisfactorily, you can install a suitable home water treatment system. Certified plumbers undergo training at fixed intervals and can even help homeowners take care of their water.
Water quality basically means how clean or pure the water is. The water's quality will be higher if it is clean. Though water is generally not considered to be pure in its natural state, there are various types of water treatment systems homeowners can install. The system helps in reducing the effectiveness of the pollutants and remove impurities from water.
The quality of water is a vital thing to consider in your home, especially if you use it for drinking purposes. Improperly treated water has an incorrect chemical balance which can have a negative impact on your health. Hire experienced plumbers and they will let you know what's going on in the water pipes. With the right professional taking care of your home's water quality, you don't have to drink potentially harmful substances.
WHY TEST YOUR HOME WATER?
Though the purity of the water in your house is dependent on its source, it is always advisable to get them tested by plumbers in Christchurch before consumption. They will let you know what type of water treatment plant will be necessary to get rid of the harmful particles and pollutants. The clean and treated water is piped directly into your home. You can consume tested and treated water with complete peace of mind.
HOW IS HOME WATER TESTED?
The easiest way to ensure that the water you are drinking is up to the standards is by getting them tested at an accredited laboratory under the supervision of your plumber. There are numerous private laboratories scattered all Christchurch where your plumber can send a sample of the water. They might even help you choose a suitable laboratory according to the type of testing you are willing to do. The water will be analysed and you will know whether any chemical has been mixed with it.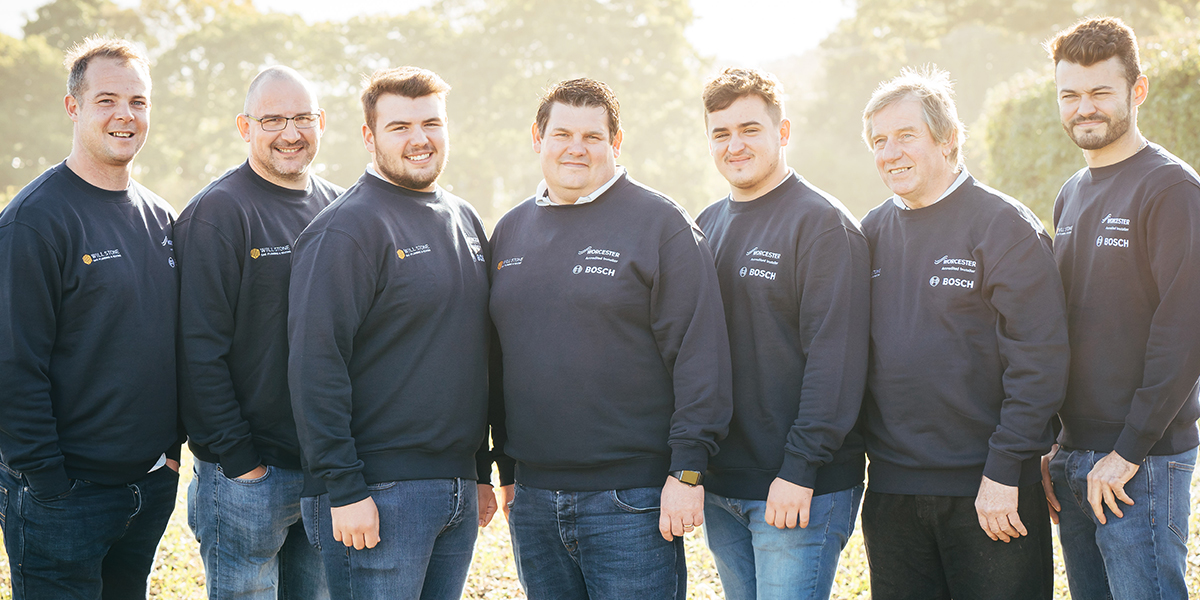 For all kinds of plumbing requirements contact the experts on
01425 540950