Do you have leaking or clogged pipes in your home? Or are you planning to cut down on your utility bills? Considering pipe repairs is essential to avoid a plumbing catastrophe in your home. Hiring licensed plumbers in Lymington​ is the key to getting your pipes fixed and prevent plumbing damages. Wondering why you should call an expert and not consider DIY? Read on.
Whether its low water pressure, clogged pipe or water leakage, pipe issues must be immediately fixed to avoid any further damage. Even though you may think of DIY, it is always advisable to get your pipes fixed by qualified plumbers. Replacing pipes is challenging, so you must seek reliable plumbing services before you start panicking or spending lots of money. What's more, experts come prepared with the tools and equipment necessary for making the repairs you need.
Still not convinced why you should contact a plumber? Scroll down to get answers.
4 KEY REASONS TO SEEK THE SERVICES OF PLUMBERS IN LYMINGTON​ FOR PIPE REPAIRS
Just like other homeowners, you have no knowledge of pipes since you do not belong to the plumbing niche. So, you don't know which pipes are dependable, which techniques are reliable and which the best products are. In contrast, certified plumbing professionals know what to buy and where to buy to meet your exact needs.
By using their vast experience, licensed plumbers provide reliable and guaranteed services. From fixing the sink and replacing pipes to repairing drainages, plumbers can do everything needed in lesser time. When you call plumbers for pipe repair service, you can save a significant amount of money. And, when you seek plumbing repairs from experts, you can be assured that the services will last long.
A common misconception exists that a significant amount can be saved by not calling plumbing professionals. While you may think of repairing pipes by checking out YouTube videos, that's not an informed decision. With no expertise of pipe repair, the same repair will keep draining and need repairing repeatedly. This will cost you a lot in the long-run. Hiring plumbers in Lymington who offer quality services at affordable rates is thus needed.
As an unprofessional repairer, it's obvious that you will take time to skill the niche and use tools efficiently. Even replacing a pipe or tightening the tap will be time-consuming tasks for you. Besides this, you may have to do the exact same repair again and again due to lack of skills. On the other hand, licensed plumbers can replace your pipers and do the necessary repairs in in no time.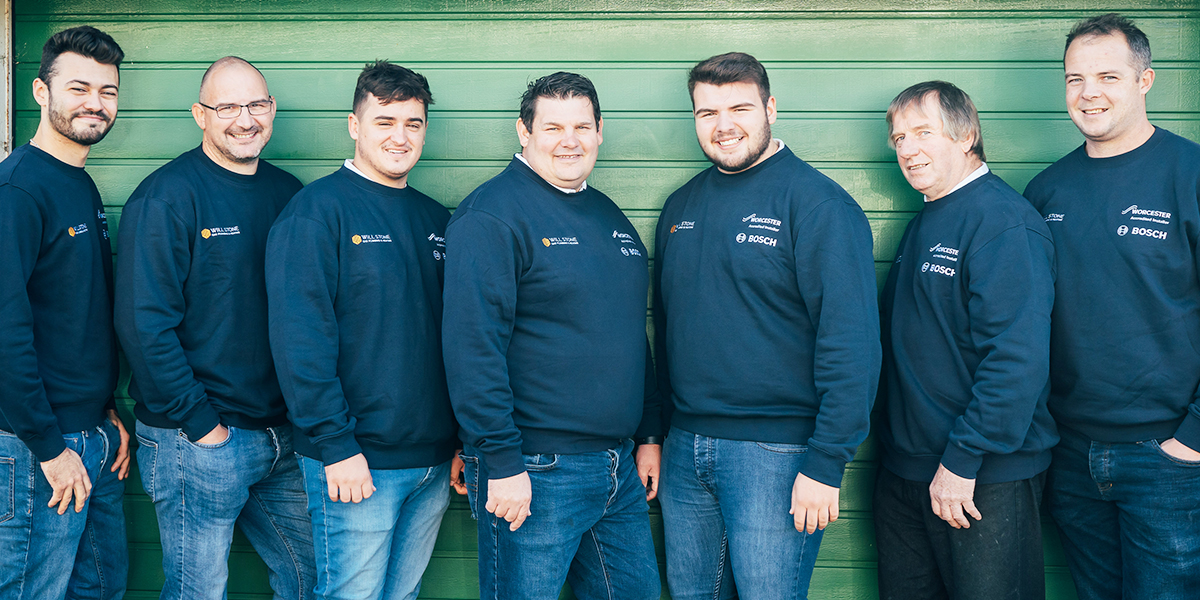 For all kinds of plumbing requirements contact the experts on
01425 540950