New Year, New Beginnings? Great! It is that time when the idea of a fresh start inspires everyone. People around the world are excited about what the year ahead might bring. And, amidst making those soon-to-be-broken resolutions, ensure you take initiatives to take better care of yourself, your family and home.
Wondering how to take better care of your home this year? Well, skilled plumbers advise homeowners to make some plumbing resolutions.
No matter whether you live in a condo, a villa or an apartment, maintaining your home is essential. And, if there's one home improvement resolution you should definitely take at the start of the New Year, it is plumbing maintenance. Be it your floor, pipes, water heater or anything else, it can negatively affect your plumbing. It is thus advisable to make some easy plumbing resolutions and be proactive throughout the year.
Here's all you need to know about the resolutions you must make this year!
FROM THE TOP PLUMBERS:
Easy Resolutions You Should Take For Your Home
Even though water is the most precious natural resource which we can't live without, yet there's a limited supply. So, if you're planning to renovate your bathroom, kitchen or laundry room this year, consider going green. Opt for water-efficient faucets and showerheads. You can also place a point-of-use water heater in areas where you run taps for heating water consistently. Outdoors, you can install a drip-irrigation system instead of buying new sprinklers.
Maintain Your Water Heater
Ideally, water heaters last between 10-15 years. However, without proper maintenance, they can fail just after 4-5 years, leaving you frustrated. What's worse is that it can cause major damages to your house. So, plumbing professionals advise you to consider an annual flush or all-round check for ensuring all the parts are functioning well. Not only will this save money and avoid cold showers, but also extend the life of your water heater.
Ensure Your Drains Are Clog-Free
Nobody wants to deal with the hassle that's associated with clogged drains. This year, you should take steps to prevent clogs before they happen by placing strainers in your tub, shower, sinks, etc. Make sure you do not put anything unwanted down the toilet or drain. You need to use septic-friendly, non-corrosive bacterial drain cleaners on a daily basis.
Think your toilet as another appliance in your house. Anything which comes with moving parts can wear or break down, including your toilet's moving parts. Make sure you seek professional plumbing service from a reliable plumber so that you can save water. Remember; good maintenance will help you avoid costly plumbing problems later on.
Install A Good Water Filter
Yes, many are blessed with pure drinkable water nowadays. However, there are some things which should be filtered out of water. These include- dirt, sand as well as unhealthy chemicals. With a filter, you can eliminate chlorine in your shower or keep faucets and drains free of sediment. Keep in mind a filter can help you get pure and clean water.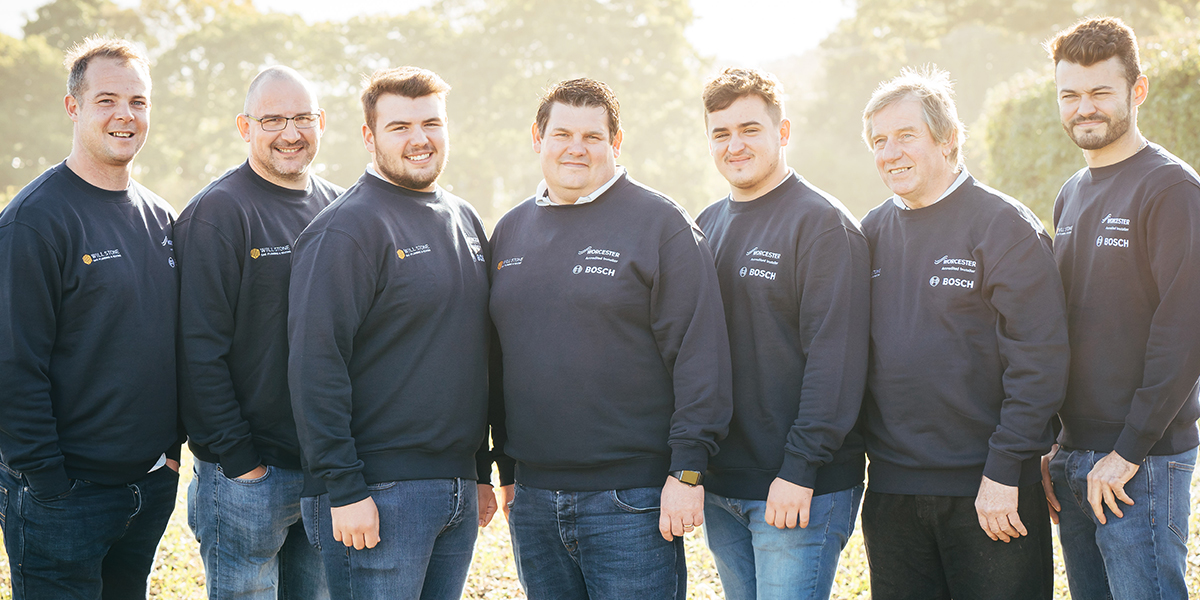 For all kinds of plumbing requirements contact the experts on
01425 540950