Plumbers are there to fix the problems in your bathroom's plumbing lines. However, in some cases, a little more carefulness or a few protective measures can enhance the lifespan of the plumbing system of your bathroom and reduce the risks. After gathering vast experience from their daily tasks, these experts often come with various suggestions and tips for you that you can apply while designing or redesigning your bathroom. Apart from offering your flawless plumbing services, these experts can help you in your bathroom design with valuable tips.
THINGS TO CONSIDER FOR BATHROOM DESIGN
Fixing or connecting the new plumbing lines to the old fittings can be a time-consuming work. The plumbers have to spend a lot of time in combining these two. It is better to start fresh for your bathroom remodelling project. Strip out the old fittings in the bathroom and get the new ones. The plumber can easily connect them without wasting any time in looking for the right place to fix.
PLAN THE LAYOUT CAREFULLY
If you wish to have a bathtub in your new bathroom, then consider the available space first. Make sure that your bathroom has enough space to accumulate everything nicely. If the space is small, then it would be an issue to fit a basic, a separate shower, a bathtub and the toilet in the same. If you want to have a bath, then measure the size of the bathroom first and then decide the size, shape and type of the tub. For smaller bathrooms, you should choose either a luxurious shower zone or a stylish bathtub; instead of both.
For many homeowners, bathroom storage is crucial. But lack of planning makes them feel disappointed with their bathroom storage. As per the plumbing experts, you should plan your storage needs before you start renovating your bathroom. Se glass shelves, covered shelves and other types of storage accessories to keep things in proper order and in a decent manner too.
INVEST IN BEST QUALITY PRODUCTS
As per the experienced plumbers, not all the expensive plumbing brands need to be the best ones. You can have a fantastic service from a less expensive brand too. Look for the reputation of the brand while shopping the bathroom fittings instead of the price tags. Buying cheap quality products can save you money today, but it would be a long time pain for you. You can have the right quality bathroom fittings products from various online stores. The skilled plumbers can help you with this matter too.
CHOOSE THE ACCESSORIES CORRECTLY
The professional plumbers always emphasize choosing the right accessories for the bathroom. The design of your bathroom depends on the accessories you choose. So, be careful and select something appealing and functional.
At Willstone Plumbing, we not only offer excellent plumbing services but would love to help you in designing your bathroom to obtain an efficient result. We offer a wide range of plumbing services at an affordable price.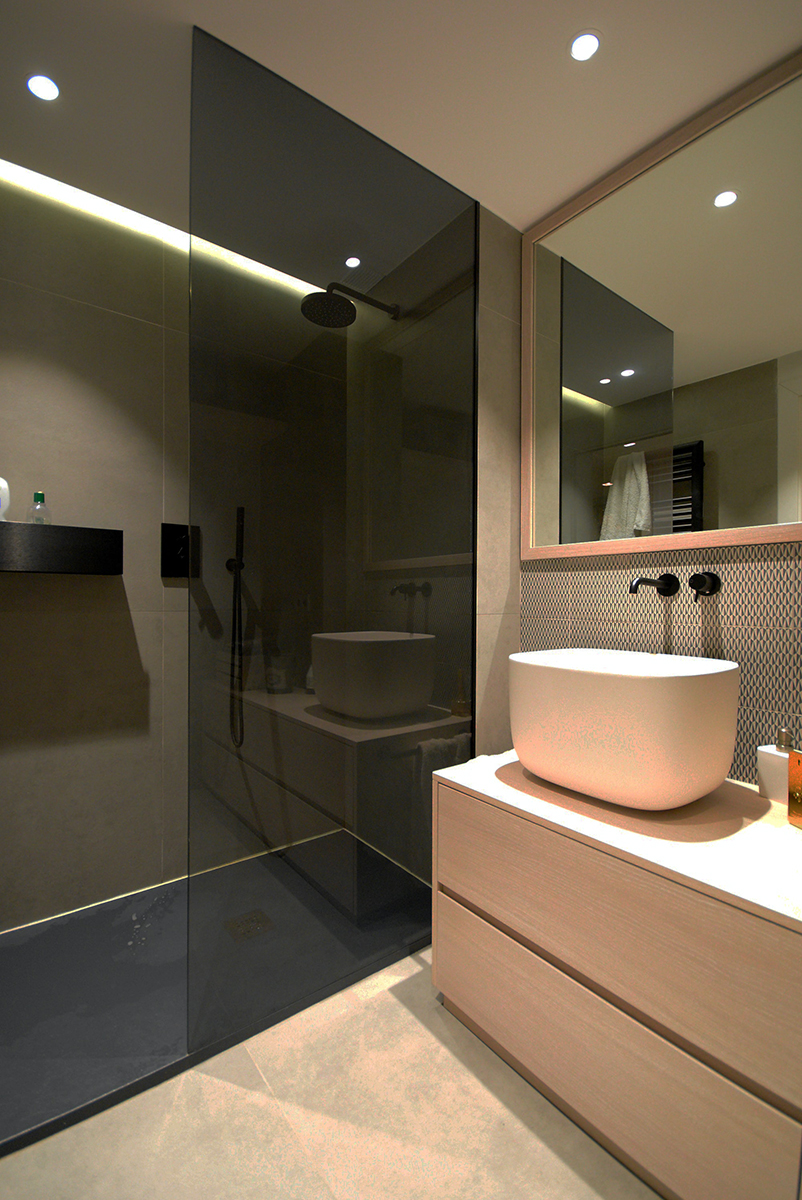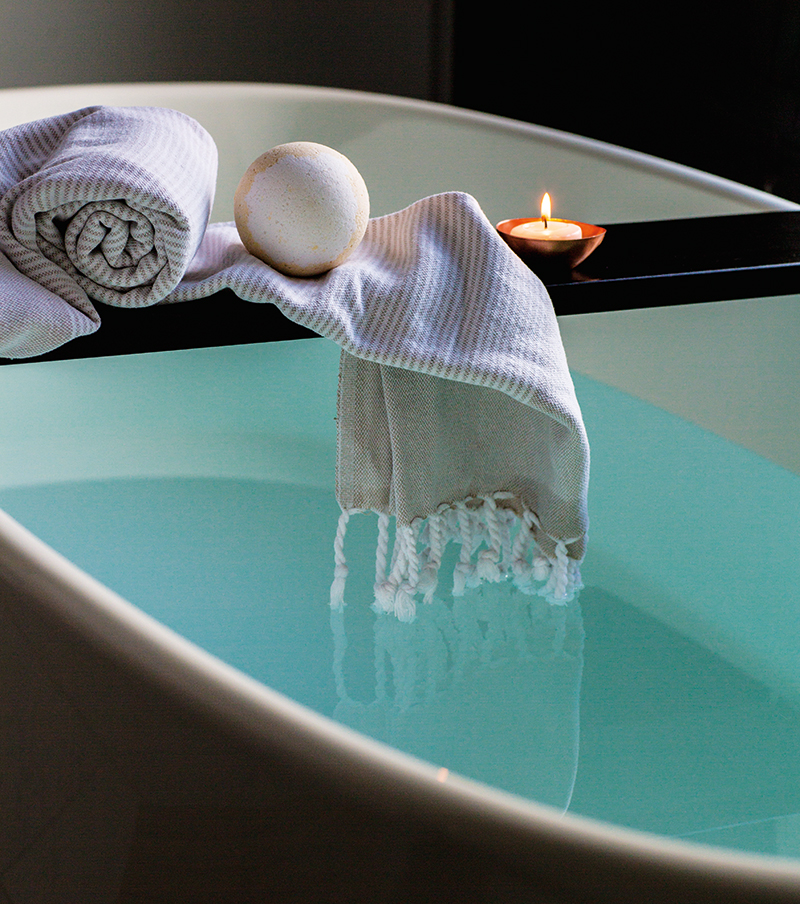 For all kinds of plumbing requirements contact the experts on
01425 540950