Whether you are constructing neither new kitchen nor bathroom or remodelling old ones, the first person you must call is a well-qualified plumber. Plumbing services in Hampshire not only helps you in fixing umpteen issues like faucet leaks, clogged drains and so on. If you are having any domestic plumbing issues, it's time that you call a skilled plumbing professional. Some people tend to call any inexperienced local plumbers for different purposes; some even try to fix it themselves. What they don't get is that it ultimately worsens the situation even more. Calling a skilled professional is a safer and smarter choice.
BELOW ARE SOME REASONS THAT WILL CONVINCE YOU WHY HIRING AN EXPERIENCED PROFESSIONAL PLUMBER IS ALWAYS A BETTER CHOICE.
Skilled professional having experience in his respective niche is the person who is the most knowledgeable to do the job. When you hire an experienced one, they will be able to fix your problems, no matter how complicated it is. If you go for a local plumber, then they might not be sure of the issue you are having and can end up doing it the wrong way. Now it's your call about how you want to go about it.
Another essential factor you should consider is finding a skilled professional. Along with experience, having adequate skill is also necessary for a plumber. Thus, an unskilled plumber might hamper the functionalities of your faucets or pipelines. These are sensitive issues and a plumber must-have the right set of skills to solve them using the right approach.
If you hire a plumber carrying authenticity about your residential plumbing jobs, then you can rely on them. One great convenience of hiring a skilled, professional plumber is that they have both experience and skill. So, if anything ever goes wrong while they are still on-site, they will take full responsibility for it without seeking additional money from you.
Experience and skilled plumbers finish their work as soon as possible. They don't take much time to identify the problem and solve it. On the other hand, an inexperienced local plumber takes longer to identify the problem and work on them as well. Thus, the more time they spend on your project, the more pounds per hour they charge from you.
Next time you need a plumber for your residential repairing, kitchen fitting, or bathroom construction in Hampshire make sure to contact professional plumbing services. Hiring skilled and licensed plumbers is the best option in every possible way.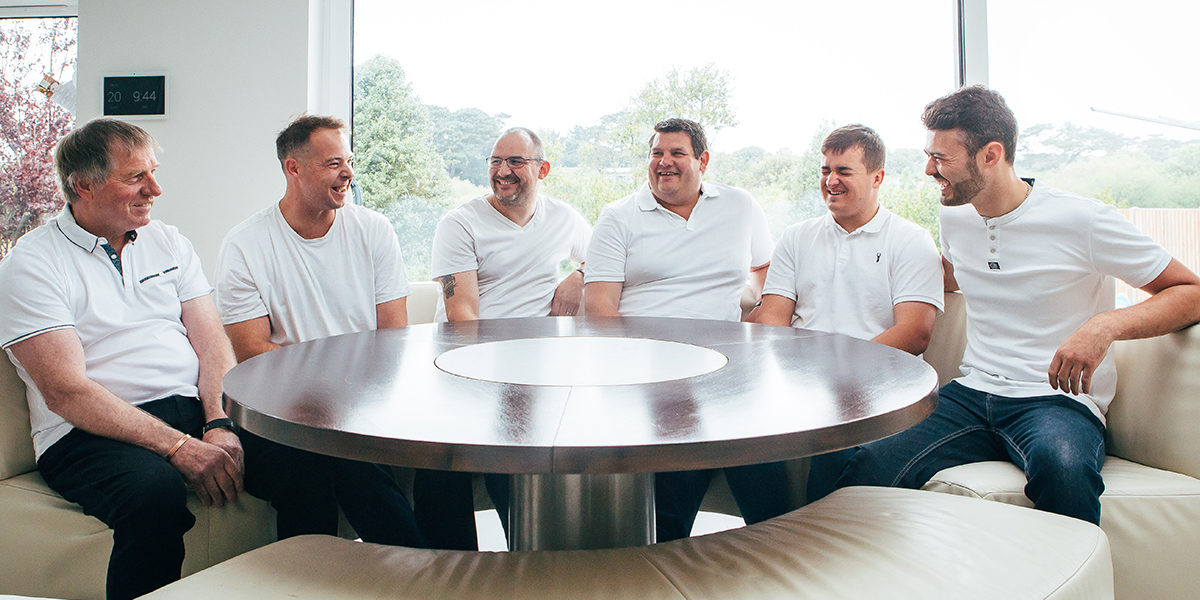 For all kinds of plumbing requirements contact the experts on
01425 540950