Plumbers and plumbing companies are always considered as essential service providers all over the world. They are the experts who help people to enjoy flawless and safe plumbing system in their homes and offices. From installation to repair; you can use these experts for different types of plumbing jobs as per your requirements.
However, before you book a plumber for your home or business, you should be aware of the most Renowned Plumbers & Plumbing Services in Christchurch so that you can obtain the best service.
MOST POPULAR PLUMBING COMPANIES
This is a renowned company that provides complete plumbing and heating services for residential and commercial properties in Christchurch. This is a friendly and reliable company that offers OAP discounts for their clients. They have experienced plumbers and heating experts in their team and follow all the safety measures while working on a project. From installation to repair; they are available for different types of jobs.
MAYDAY HEATING AND PLUMBING LTD
This is a company of a gas safe registered engineer. The company is known for offering full servicing of the boiler, cooker and heaters. They also offer installation or fitting of all these appliances and plumbing system in different types of properties. They are known for offering the right service at the best price. They offer fully insured services.
WILLSTONE GAS PLUMBING AND HEATING
This is one of the most renowned plumbing companies in the Christchurch region. The company has highly-qualified, certified and experienced plumbing and heating experts. From central heating to boiler installation and from plumbing repair to bathroom design – the company is involved in versatile works to fulfil the needs of the property owners. This is a family-based company. They are a Gas Safe Registered company with years of experience. Besides, they follow all the safety rules while installing or repairing the boiler and plumbing systems.
The owner of this company is Jack McColl. He is the sole trader and has been running the business for the last ten years. He has plenty of experience about this field which leads him to provide flawless services. His services include boiler and heating installations and servicing, LPG installations and servicing, vented and unvented hot water installations as well as all aspects of plumbing and gas installation and servicing. He has earned a great reputation in the local market of Christchurch for his friendly approach and reasonable pricing.
The company has been serving the industry for many years. They are available for all types of plumbing installation and repair jobs. They are also available for emergency or after-hour services. They are one of those 24×7 plumbing service providers in Christchurch that has plenty of knowledge and vast experience in the industry. Flawless plumbing is essential to maintain the safety of your property. It ensures the seamless flow of water and uninterrupted drainage system as well. Faulty plumbing and heating system can cause severe damages and accidents in your property.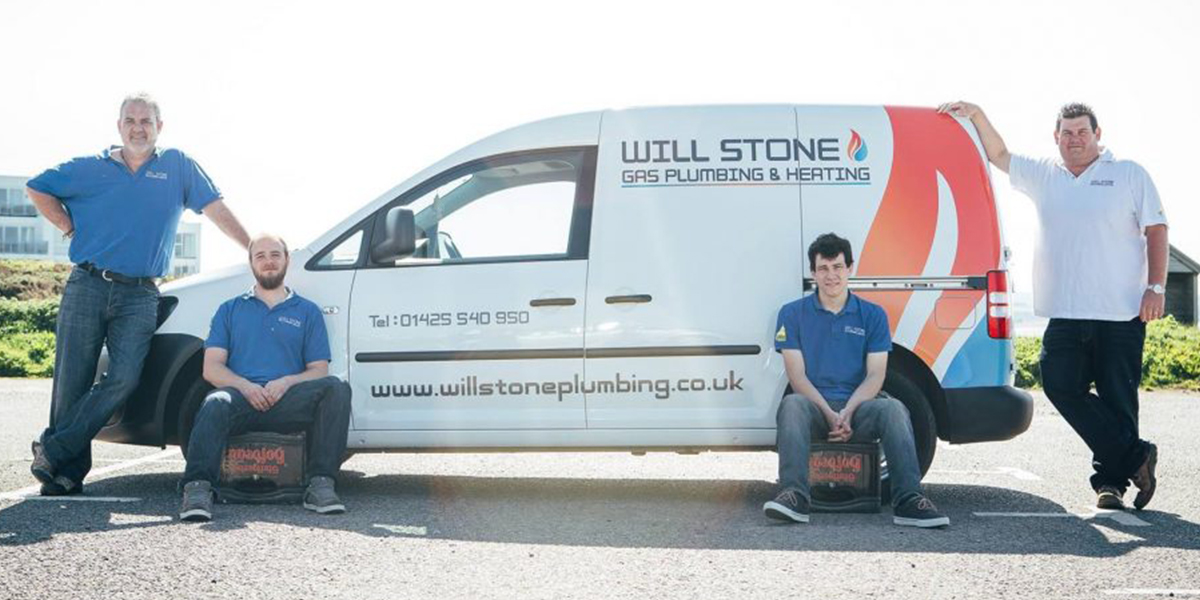 For all kinds of plumbing requirements contact the experts on
01425 540950