Will Stone Plumbing is one of the prominent names in the industry of Plumbing & Heating service providers. We offer a wide range of services to our clients to meet their vast requirements within their budget.
This is a Gas Safe registered company that is committed to providing the clients with safe, modern and efficient services as per their requirements. Our vast experience helps us to offer an array of solutions that every home requires to be on the safer side related to Gas and heater use. We have Gas Safe registered engineers in our team to offer you flawless services.
Our expert team is right here to assist you in the installation and repairs of water heaters. We have certified experts who provide insured central heating solutions. We work on central heating systems, underfloor heating, as well as thermostat issues. We can fix the leaks in these systems and also repair radiators.
BOILER REPAIR AND INSTALLATION
If you need to install a boiler in your house, then our Gas Safe registered engineers are right here to assist you. From flawless boiler installation to boiler repairs, we are expert of everything. Apart from that, you can also hire us for pipework replacement, boiler repair, pressure and shower adjustment, installation of the water tank at your home etc. Our team is also capable of working with Gas, LPG and Oil Boilers.
If you ever notice that your radiator is not working properly or not able to heat the entire room properly, you can give us a call at our office. Our experts will check if your heating system requires a power flush. If so, they will investigate and find the root of the problem and solve.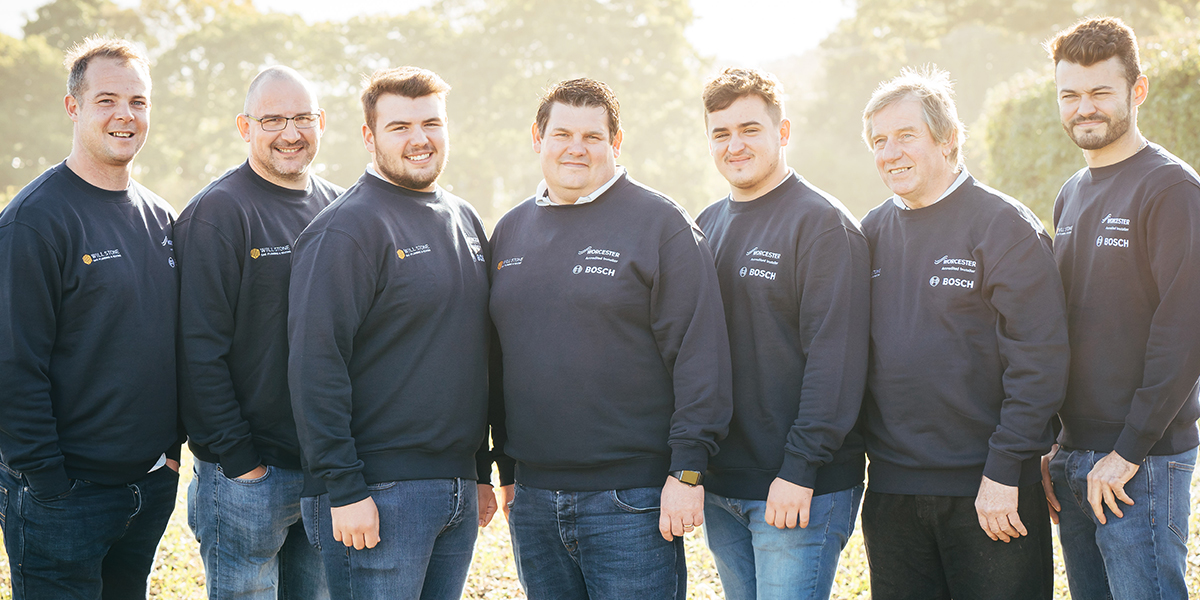 Will Stone Plumbing is a renowned Plumbing service provider. We offer seamless, efficient, safe and professional Plumbing solutions as per the demand of the situation. From the installation of the plumbing system in a new build to repairing old plumbing accessories – our experts are capable of working on different projects with the same efficiency and dedication.
When you plan to rent out your house in The New Forest, Hampshire or Dorset areas, then you need to go through some legal procedures related to the use of Gas appliance inside your premise by your tenant. In such a situation, you need to get someone certified and authorised to check your property and issue you the Building Regulations Compliance Certificate. Our Gas Safe registered engineers can do so for you. We can check your property and provide you with the certificate so that you can easily rent out your property.
Our experts can help you redesign your bathroom as per your requirements. From installing the Plumbing solutions to checking the Boiler, we can execute every single job related to complete the bathroom makeover as per your budget and needs.
For all kinds of plumbing requirements contact the experts on
01425 540950