What about the plumbing system in your house? It is also crucial to determine the value of a property. While talking about improving the property value you may think about repainting the walls, cleaning the driveways or adding an extension to the property. A sound plumbing system is always considered as a plus point of the property whenever you put it on the selling zone of the real estate market. The potential buyers, as well as the property valuation experts, check the plumbing of the house carefully before making any final decision.
HERE ARE A FEW TIPS FOR YOUR HOME PLUMBING TO INCREASE THE VALUE OF YOUR PROPERTY
CALL THE EXPERT FOR THE PLUMBING SYSTEM
Never take it as a DIY project when it comes to plumbing. It is a professional matter, and one must have proper training, certificates as well as license to execute the job flawlessly. Hence, it would be best if you relied on the licensed and certified plumbers only.
It is highly necessary to inspect the existing plumbing system of the house before you try to sell it. Let the experts come to your house and check the entire system, including the fixtures, the pipes, sinks, drains and other elements. They will check and find if any of these areas need repairing or replacing. They will suggest you the same as per your budget.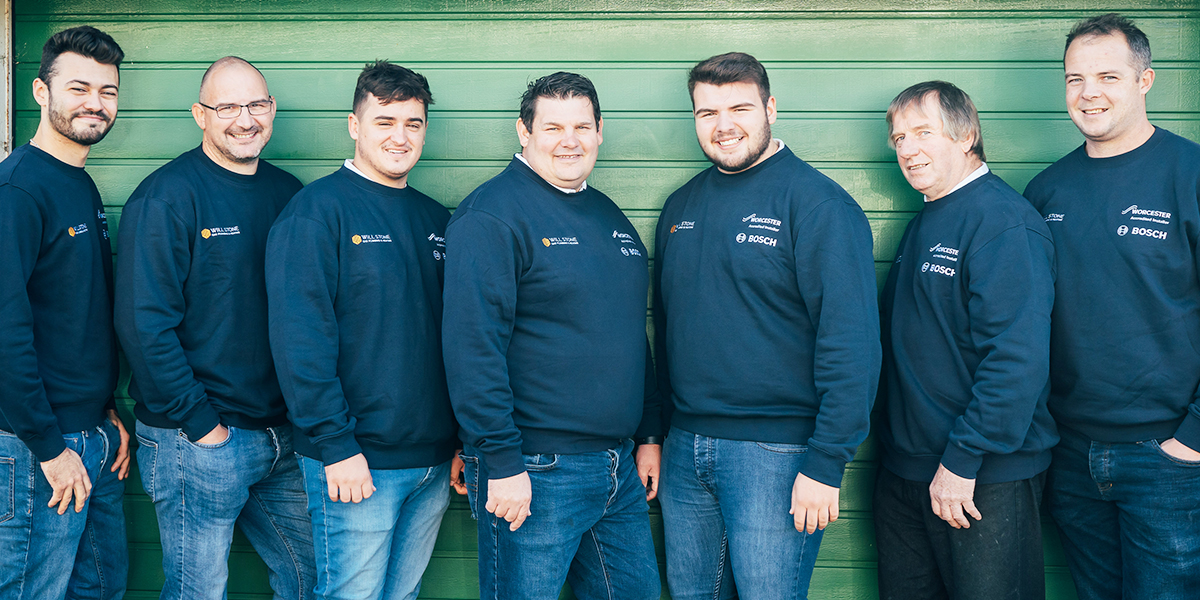 After inspection, if damages can be noticed then you need to fix them as soon as possible. Try to fix the issues before you let the potential buyers or the property agents come to your property for a visit. Ask the professional to repair or replace the damaged parts to get a new and flawless plumbing system at your home.
No matter how good your bathroom looks; your bathroom should be updated before you sell it. People who are looking for a home to buy always be careful to check the bathroom to see its condition. An updated bathroom or newly installed bathroom will always increase the value of your property. Call the professional plumber for the best results, they will update your bathroom within your budget.
CHECK THE DRAINAGE SYSTEM
A clean and upgraded drainage system helps you to get a good value for your property. Call the certified plumbers to inspect every drain at your house and ensure that they are in good condition. If required, then do the repairs and replacement works to make the drains more durable.
For all kinds of plumbing requirements contact the experts on
01425 540950