Be it your home or office; you need water everywhere. The surprising fact is that there is a considerable amount of water that we let goes to waste while performing various tasks in our daily life. Whether it is our kitchen, toilet, shower or in the garden; the waste of water is common. The terrifying fact is water waste is similar to a waste of money in many cases. Fortunately, there are ways to save water so that you can save money also. You need to adopt a few changes in your pattern of using water in your home, office and stores for this. The benefits of saving water are not new to anyone. the entire world is taking part in the Save Water and Save Earth movement, and you cannot deny its significance.
THE SIGNIFICANCE WAYS TO SAVE WATER
HOW TO SAVE WATER TO SAVE MONEY
Please turn off the taps when you do not need to use them anymore. This is a basic rule of saving water, no matter whether you are in your office, home, store or any other public or private place; this is one of the most common practices which help to save water. Leaving the tap on while brushing your teeth or washing dishes without a dishwasher is a common habit; leave this habit.
CHECK YOUR PLUMBING FREQUENTLY
To avoid waste of water you should ensure that the plumbing system of your property is doing fine. Check the plumbing lines of your building frequently to be sure about the uninterrupted functionality of the entire system.
Call the experts of plumbing if repairs or replacement is required.
The less you flush your toilet, the more you can save water. If you are desperate enough to save water, then do not flush the toilet unless it is really required. In many homes, there is a rule that the family member only uses the flush after using the toilet only for number two. Sounds disgusting? But you must try it if you really want to save a significant amount of water in your house.
We all enjoy our shower time. It is true bliss to have a long shower after a tiring and hectic day. However, when you are on a mission of saving water, you cannot indulge yourself in taking a long shower. You can pamper yourself by taking a long shower on the weekends or once a week. For the rest of the days, a short shower will be a great way to save water. If you have a large family, then this is the best way to save water.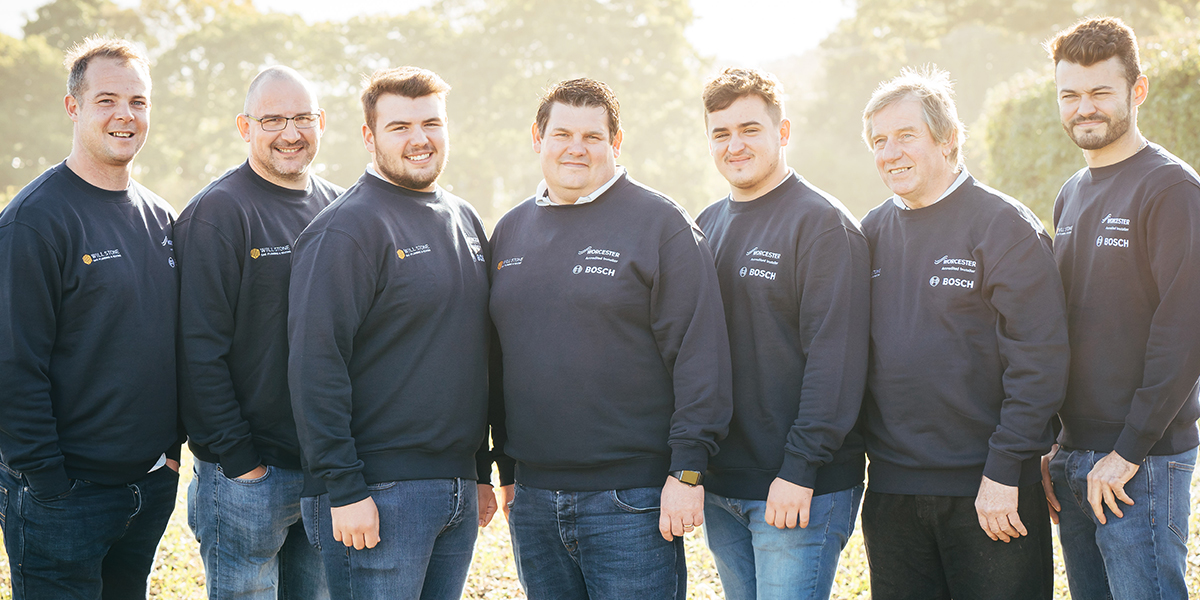 For all kinds of plumbing requirements contact the experts on
01425 540950