Finding the right Gas Engineers Christchurch with proper certification at a reasonable price is challenging though not impossible. However things can be tricky in case you are not aware of the local professionals. Asking a few important questions while interviewing such a professional may help you find the right aspirant, who is reliable and cheap to hire. Choose a Gas Safe engineer to help with gas installation, routine maintenance and occasional repairs by asking the following questions to check on.
This is one of the most important things to take care of while hiring a gas engineer. Ask for certificates to prove that they are Gas Safe registered and have undergone essential training in order to become an eligible gas engineer. A certified professional is likely to have required installation as well as repair skills, the engineer must be able to resolve any potential emergency issues in short time span.
The service provider must be insured to confront any major accident, ask them about what type of insurance they have. You may ask for a copy of their bonds and policies, don't deal with an engineer that doesn't have proper insurance documents.
If your shortlisted engineer doesn't have a registered telephone number and office address, you may face hard time tracking him or her in case you are left with an improper installation. Don't solely rely on their mobile numbers as mobile numbers can be changed anytime.
You must ask the service provider for the job estimate, in writing. It would be even better if you can collect a few written quotes of the service you need from a number of gas service providers in your locality. It might help you choose the right estimation, however price shouldn't be the only criterion in order to choose Gas Engineers Christchurch. You must take care of other aspects related to their service as well, so keep the copy of estimations in a binder or folder so that you can refer to them in future, if needed.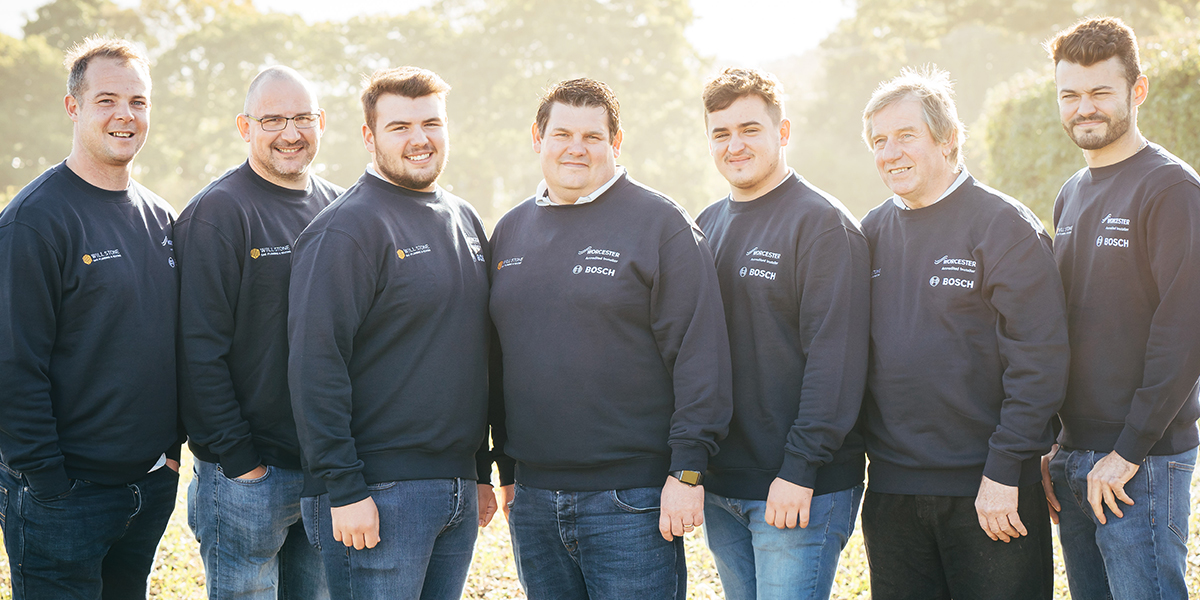 Like hiring any professional, references come handy to determine a gas engineer's dependability and experience. So ask for references, contact them and request them to share their experience and level of satisfaction regarding working with the concerned engineer.
This is another big aspect to look after, when it comes to hiring a gas engineer. In fact this is one of the most vital indicators of the overall dependability and reliability of the engineer. The traffic in the UK, particularly in London can make it difficult to arrive on time. So having a guaranteed appointment time is undoubtedly a big plus while scheduling a professional for boiler servicing or installation.
The hiring costs of the engineer depend greatly on their reputation and competency, you should get what you pay for. Be it a combi boiler installation or a power flush, cost must be considered with priority. However you shouldn't choose one that charges too low, it might be a red signal so avoid working with such a service provider.
For all kinds of plumbing requirements contact the experts on
01425 540950