With the trees in full leaf and butterflies all aflutter, the summer season is finally here. It's once again that time of the year when you will enjoy the sunshine and fire up the barbecues. But do you know that it is also the time when professional plumbing maintenance service is needed? Well hiring skilled plumbers in Christchurch is important for every home in the summertime.
Usually, it is imagined that plumbing issues can take place only in the winter due to broken central heating systems or frozen pipes. However you might be surprised to know that different kind of plumbing issues like a blocked toilet, broken shower or washing machine breakdown crop up during summer. This is because they are being used more often at this time of the year, so hiring a reliable plumber during the summer months is thus needed.
Here's why you must hire a skilled plumber.
3 REASONS TO HIRE QUALIFIED PLUMBERS IN CHRISTCHURCH FOR SUMMER PLUMBING MAINTENANCE
Thinking of renovating your home during the summer months? You will need a reliable plumber by your side to make sure the renovation is completed with precision. This is the ideal time of the year to renovate certain areas in your house, particularly your bathrooms. Bathrooms need proper ventilation and the summer season can be the perfect occasion to do that. You do not want to face any problem with water not running correctly or leaks and it is here that a plumber is needed.
You will find yourself watering the plants more owing to the high temperature inside. This makes summer the best time to check on your outdoor faucets and prepare them for the following season. If you find the pipes leaking, experienced plumbers in Christchurch can address the leaks right away before thousands of gallons of water are wasted. Be it toilet leaks or outdoor leaks, these experts can fix every leaky faucet with their extensive knowledge.
Instead of waiting till the time the colder weather clocks in and you face a breakdown, consider getting your boiler serviced during the summertime by hiring a plumber. Being proactive in keeping your central heating and boiler in top condition can be very beneficial. This will mean less chance of tears when the temperature is struggling to get above zero and you are in desperate need of some warmth.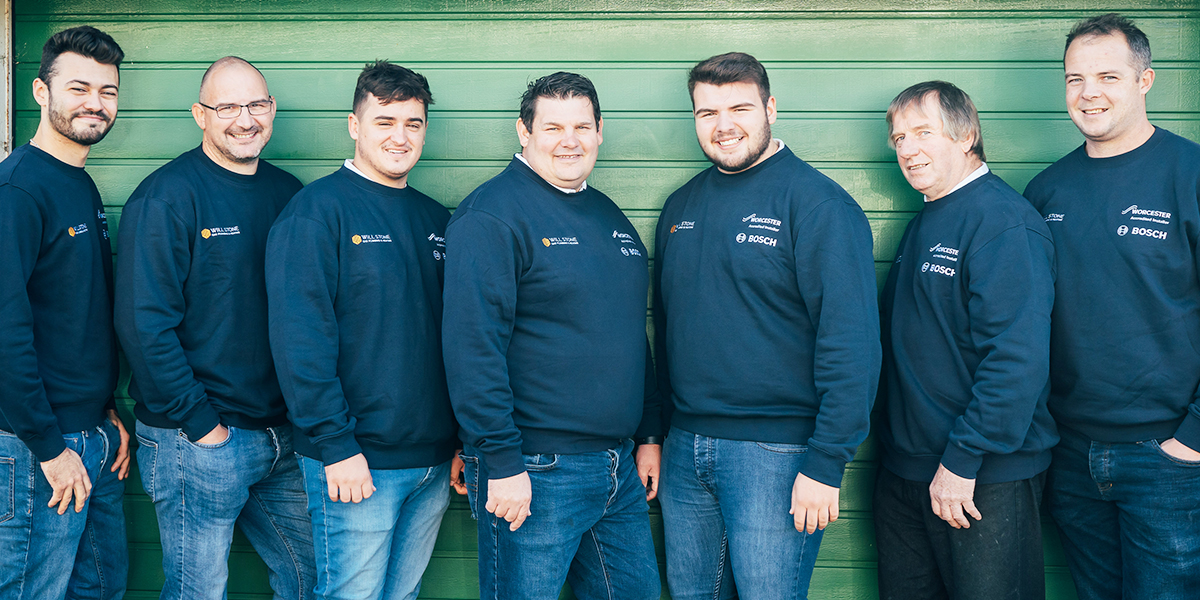 For all kinds of plumbing requirements contact the experts on
01425 540950